The Right Tea Blog
The Right Tea Blog is the best way for you to find out what new benefits of tea we have in store for you.
Check out the most recent updates and take a couple of minutes to learn just a bit more about what makes the Right Tea for You as we add:
New varieties of tea;


New interesting facts to improve your tea experience;


Other new and wonderful features to The Right Tea website.
Gotu Kola Tea - The Longevity Infusion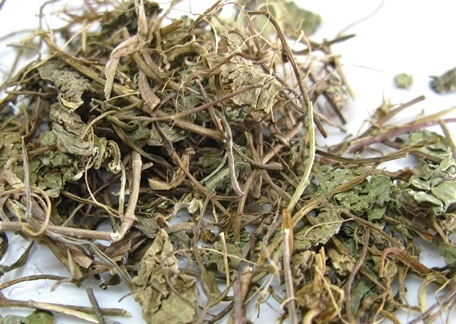 Gotu kola tea is made from the fresh or dried leaves of what is called the longevity herb.