Tea Accessories
The right tea accessories more than complement your tea, they can make all the difference and take your tea drinking experience to the next level.
From the moment you choose the tea leaves or herbs to the moment you take the first sip of your brew, your tea accessories play an important role in your enjoyment.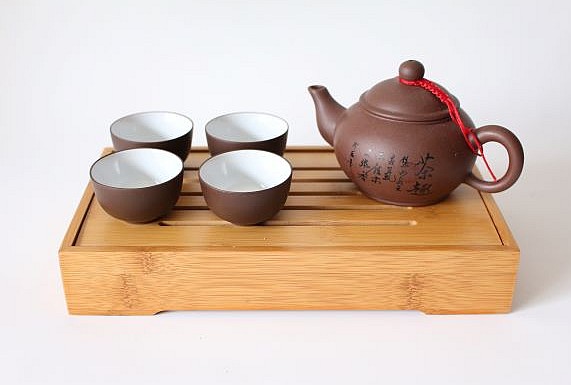 Start by taking a look and learning about all the options that are available to you and pick the items that suit you best.
---
The Teapot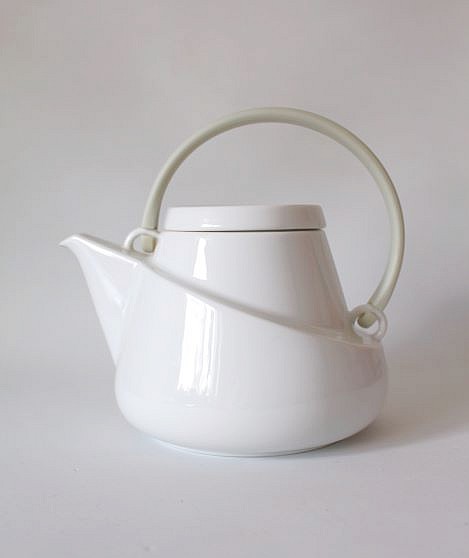 A teapot will not only change the way your tea table looks, but it may in fact influence how your tea tastes or help create a new way of enjoying tea time.
There are so many different options when it comes to teapots. These brewing vessels come in different sizes and materials, plain or decorated, modern or vintage.
The choices may seem endless and they may be a bit overwhelming, but with a little of background knowledge you may find what teapot is best suited to brew your favorite cup tea.
---
The Teacup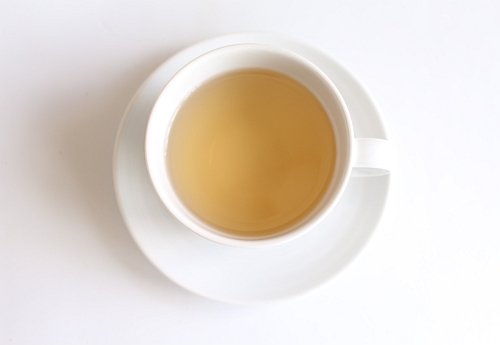 Should you drink your tea from a cup or from a mug? What about a glass?
The cup from which you choose to drink your tea may alter how you enjoy of even perceive your tea.
---
The Infuser and the Strainer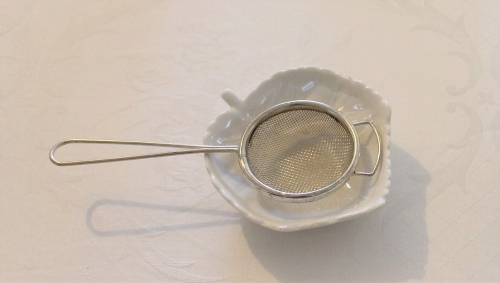 If you are ready to leave the tea bag behind and begin brewing loose leaf tea then a tea infuser will be one of your favorite tea accessories.
Particularly useful when brewing herbal teas, you can choose between different materials or sizes.
Alternatively you can opt for the tea trainer.
---
The Tea Kettle
An essential step to brewing a cup of tea is to heat or boil water. A kettle is an indispensable item to have in your home.
If you are undecided about getting an electric tea kettle, read more about them here.
---
The Tea Cozy
Keeping your tea warm once it has begun brewing in your teapot may be quite a challenge. And during the colder months of winter your tea seems to cool down even faster.
So keep your teapot under a cozy and enjoy a warm cup of tea without any rush.
---
Matcha Accessories
Matcha is a Japanese green so special that it requires additional and specialized tools to brew it properly.
The whisk, the tea scoop, even the tea bowl is unique to this type of tea.
---
The Tea Set
Entertain your friends and family in style or simply treat yourself to a proper tea experience by choosing a beautiful, a modern or an original tea set.
---
The Professional Tea Set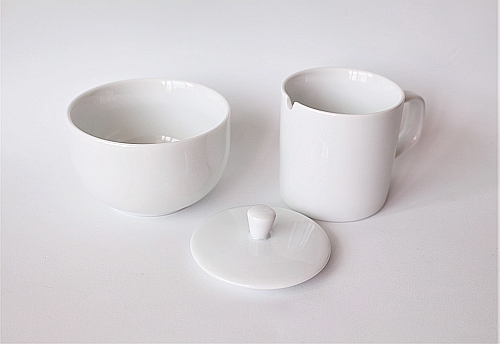 Different from the regular tea set you use to serve tea for yourself and your friends and family, the professional tea set is designed to allow you to taste each and evaluate it in the most objective way.
There are a few tools that make up this tea set. While there is no need to perform a tea tasting session in a sterile laboratory, using professional tools allows you to get consistent results that you can refer back to at any time.
---
Return from Tea Accessories to The Right Tea Homepage


Do you have a question? Then feel free to Contact Us!
And don't forget to follow us on Facebook to receive updates, photos and interesting tips and news! Follow us also on Pinterest!