The Right Tea Newsletter
–

Issue #23 - August 2018
Welcome to the latest issue of The Right Tea Newsletter!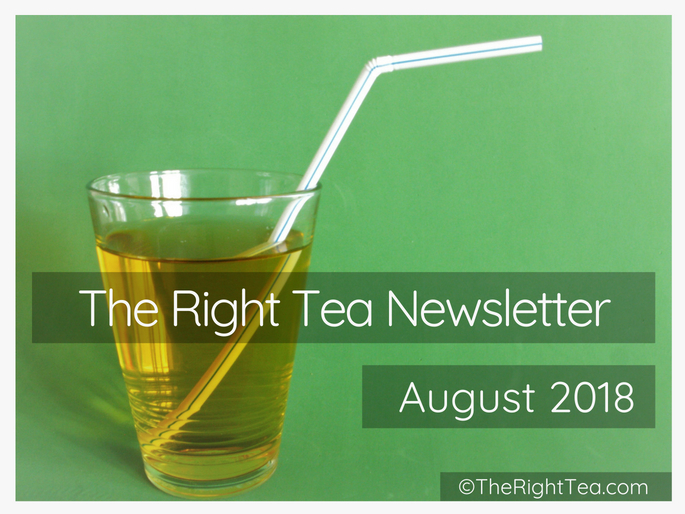 Heat waves have left many of us desperate for something cool to drink all day long.
When temperatures reached over 40ºC (104ºF) the situation called for a quick and easy way to make something to drink that was both cooling and flavorful.
It was time to get the instant tea!
---
Instant Tea – A Quick Way to Enjoy Tea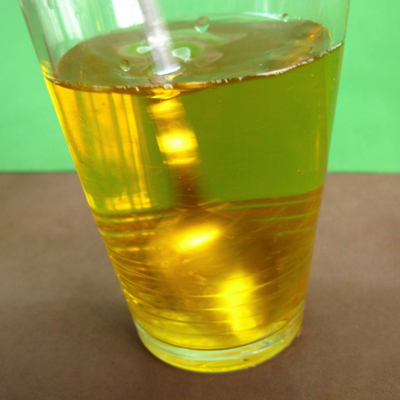 The summer months call for refreshing beverages, but making iced teas can take so much time.
Making a single jug of iced tea requires you to make a pot of hot tea and waiting for it to cool by either placing it in the fridge for some hours or by filling the jug with ice cubes and waiting for it to cool down, if you have those ice cubes ready, of course!
So why not try using instant teas to speed up the whole process?
Wait, are instant teas real teas?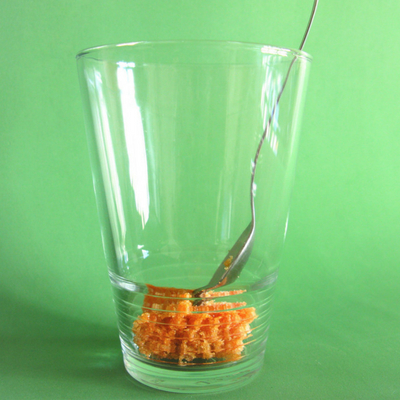 Instant teas are not powdered teas. For example,
matcha
is a powdered tea because it is the result of the grinding of tea leaves.
Instant teas are powdered formulas mostly made up of sugar, black or green tea extract and flavoring. Tea extract is a concentrate made from the liquor of processed leaves or fermented tea leaves before the drying process.
The result can be a granulated substance or a powder that only needs water to release its flavor.
One famous instant tea is Turkish Apple tea. If you ever have a chance of visiting places like Istanbul, you will find this instant tea on sale everywhere.
It is not the actual Turkish tea that is sold by street tea vendors, that is usually a strong black tea that is served using a samovar.
How to make instant teas
Instant teas can be made either by placing a bit of the powder (this quantity will vary from brand to brand) and adding hot water or cold directly. Stir well and you are done.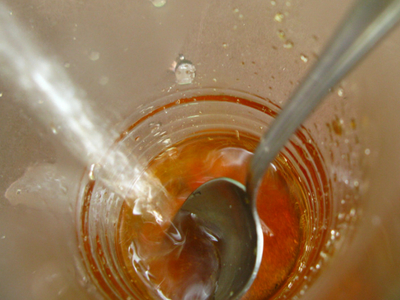 Tips to improve your instant teas:
If you are making instant teas for the summer you it may help to add a spoonful of hot water to the instant tea to help dissolve the granules better and faster, then go ahead and fill you glass with cold water.


Add diced fruits to add a fit of flavor to your tea like peach or berries. Perhaps mint leaves can be added for a touch of freshness and a squish of lemon for zest.


If you find your instant tea a bit too sweet, you can always reduce the amount of granules per cup of water and although your tea will be weaker, it will also not taste as sweet.
Advantage of using instant teas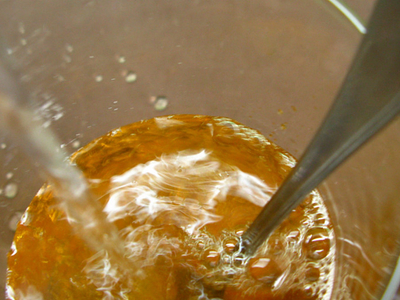 Quick way of making tea – no more waiting for your tea to cool down. If you want a drink now, you can make it and drink it now!


Amazing variety of flavors – check out the offer at Whittard of Chelsea, even if you have never tried instant teas before their selection is so tempting. Click here to go to their website.


Can be used in the summer or winter – because you can make your instant tea using hot or cold water, you can quickly make a cup of tea suited for any season.
Disadvantages of using instant teas
Not as healthy as real teas – unfortunately, instant teas do contain less antioxidants than the real thing and then there are also the artificial flavors that are not the same as having a tea blended with dried fruits or spices.


Additives that you do not control, such as sugars – one of the main ingredients of instant teas is sugar or some form of artificial sweetener. You have little control over the amount that is in each glass of tea.
Unless you have health issues then it is perfectly fine to enjoy instant tea over the summer. Worried about sugar levels? Well, much like everything else, moderation is key!
Remember, much like a regular glass of iced tea, instant teas are a great and fun way to stay hydrated in the summer months.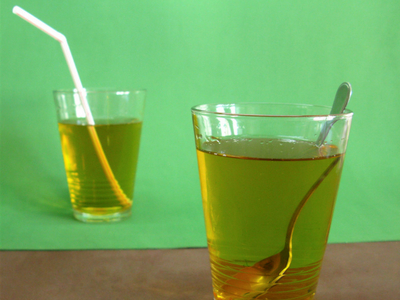 Drink a cup of iced tea this instant
---
What's Next?
More articles about tea are coming, so keep on the lookout for the next issue of our newsletter. While you wait, look around our website and learn more about tea and its health benefits.
Until then make sure to follow us on Facebook for daily tips and other wonderful tea related items.
Follow us also on Pinterest!
---
Comments / Suggestions
If you have any comments or suggestions regarding this newsletter or anything you would like to see on the website, make sure to contact us using the form you will find here:
---