Discover the Pleasures
and
Benefits of Tea!
Welcome!

Come and have a warm cup of tea with us!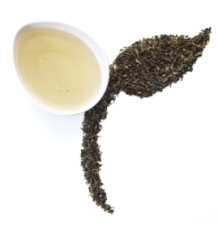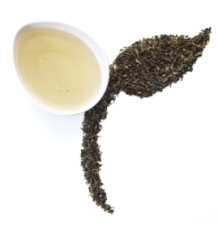 And here at The Right Tea, nothing would give us more pleasure than to have a cup with you and share all the wonderful benefits of tea.
We will put the kettle on while you choose the tea.
Don't know where to begin? Which one has the most health benefits?
Which one is the right tea?
Well, the choices are plenty so let us guide you through our special pantry and find the perfect match for you and your cup of tea.
---
Types of Tea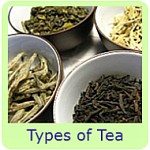 This is the perfect place to begin whether you are just taking your first sips in the world of tea or whether you are a tea lover searching for a new experience.
Learn about the different types of tea and expand your tasting universe. You will find that there is a tea suited for everyone and every occasion.
Explore the general information pages and learn about what benefits of tea each type can offer you. Also look deeper into the many varieties of tea.
Begin your tea journey here!
---
Herbal Teas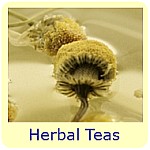 As temperatures drop you are going to need to have on hand some good herbal remedies to fight cold and flu symptoms.
This is the section where you'll find herbs that clear your lungs, bring down a fever and soothe an irritated throat.
There are so many herbal teas that we believe they deserve their own space. Enter and discover what the benefits of tea made from herbal infusions are.
So go ahead and make room in your pantry, as you are bound to find many wonderful teas, full of health benefits to use the throughout the year.
Also, you will find tips on how to make each tea, what to look out for and other interesting tidbits.
---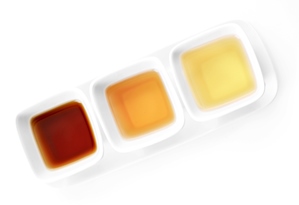 ---
Facts About Tea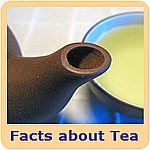 This is the right place to find interesting facts about tea.
Ever wondered why it is better to take your tea with honey than any other sweetener?
Wanted to know how to properly heat water for your tea and do it in safety?
Have you wondered about the journey that a tea leaf makes just so you can have a cup of tea in the afternoon?
You may find the answers to these questions and many more here.
---
Tea Recipes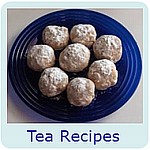 Bored with the same old tastes? Are you ready for something new?
Take your tea to the next level, have a look at our Tea Recipes and surprise your friends and family by hosting a tea party with a whole different world of flavors and aromas!
Blend teas and discover new beverages. Use tea as a base ingredient for cooking.
Remember, make the most of each cup of tea you drink. Experiment, invent, mix and then get to know each tea as you would a friend.
Be passionate, smell, savor and enjoy!
---
Ask Questions and Give Your Feedback!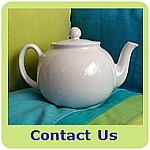 We love to hear from you!
Let us know what you think of our site. Help us give you the best tea experience possible!
If you have any questions regarding the teas you find here, go ahead, just ask and we will be glad to help out.
Feel free to make any suggestions as the world of the benefits of tea is such a vast one.
And don't forget! Join us on Facebook!
Keep up to date on what is new on our site and check out other tea features that we like to share with our FB friends!
---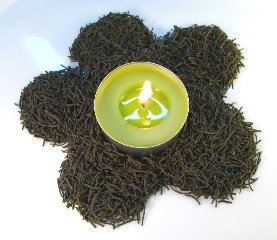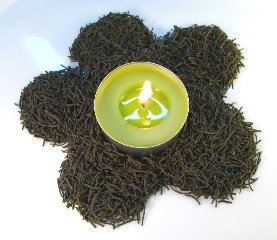 Take the extra step and make each cup of tea much more than a tea bag in hot water.
Make it a moment of reflection and relaxation; make it a tasting experience full of the health benefits of tea that each brew can offer.
So have you decided where to begin your journey?
Warm up your teapot, go ahead and begin:
May you find...
The Right Tea for You!

"At last, I have entered the world of tea"
- Yuan Mei (1716-1798) - Chinese poet